Sleep Apnea, Snoring, Narcolepsy,
Insomnia and Other Sleep Disorders.

THE SLEEP SITE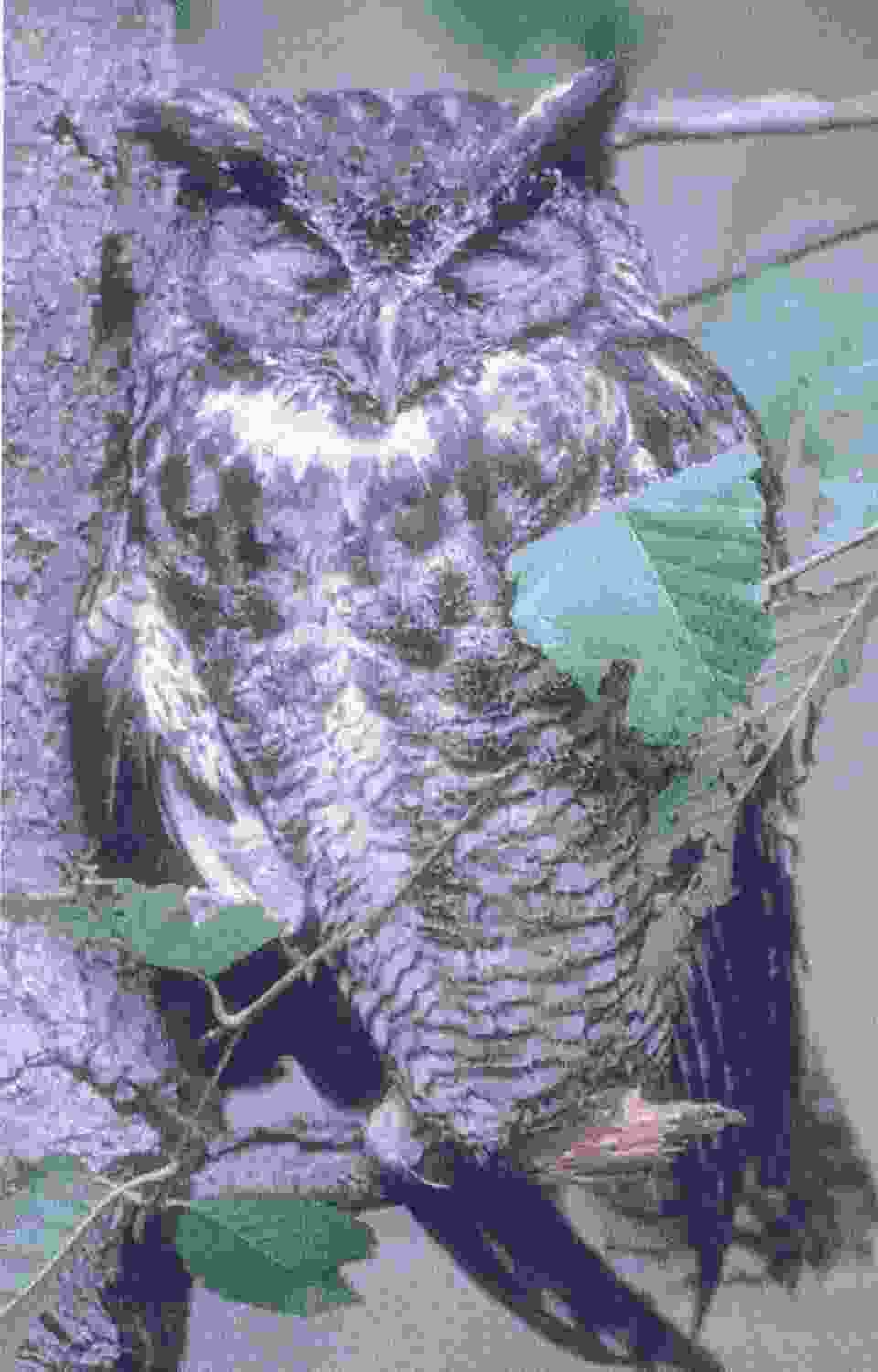 INFORMATION ON THE PERSON'S SLEEP
THAT YOU WILL BE ABLE TO PROVIDE
UNDERSTANDABLY MAY BE
SOMEWHAT LIMITED.
If the observer sleeps soundly, has impaired hearing or has had few opportunities
to make observations, his or her failure to observe worrisome events
will be less likely to exclude serious problems.
THE SLEEPSITE NAVIGATOR MENU
INFORMATION ON SPECIFIC SLEEP DISORDERS

INFORMATION FOR OTHERS:

---

AND FOR MORE INFORMATION:
COLUMBUS COMMUNITY HEALTH
REGIONAL SLEEP DISORDERS CENTER
Accredited by the American Academy of Sleep Medicine.

Robert W. Clark, M.D., Medical Director
1430 South High Street, Columbus OH 43207

Tel: [614] 443-7800
Fax: [614] 443-6960

© Copyright 2006 Robert W. Clark M.D. Inc.