Sleep Apnea, Snoring, Narcolepsy,
Insomnia and Other Sleep Disorders
THE SLEEP SITE.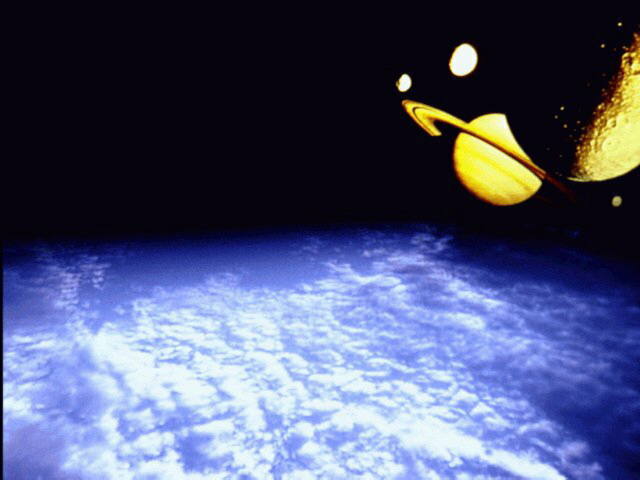 THE SOLUTION TO SLEEP PROBLEMS OFTEN RESTS WITH OTHERS...
TO THE OBSERVER:
THANK YOU FOR YOUR INPUT! YOUR RESPONSES TO THE FOLLOWING
CAN HELP PROVIDE POSSIBLE EXPLANATIONS FOR THE SLEEP PROBLEMS
OF THOSE CLOSE TO YOU.
A. WHAT OPPORTUNITIES HAVE YOU HAD TO OBSERVE THE PERSON'S SLEEP?

Frequent: share bed or bedroom and sleep lightly.

Have had little or no opportunity to observe the person during sleep.

---

B. IF YOU NO LONGER CAN SLEEP IN THE SAME BED OR BEDROOM AS THE PERSON, WHY NOT?
---

C. IF THE PERSON SNORES, WHICH OF THE FOLLOWING APPLY?
---

D. WHAT OTHER EVENTS DURING SLEEP HAVE YOU NOTICED?
---

E. WHICH OF THE FOLLOWING EVENTS HAVE YOU NOTED DURING WAKEFULNESS?
---

SLEEP-RELATED ILLNESSES CAN BE SERIOUS-- BUT THEY ARE TYPICALLY VERY TREATABLE.

YOUR OBSERVATIONS MAY HELP PROTECT THE LIVES AND HEALTH OF THOSE CLOSE TO YOU.

FOR MORE INFORMATION ON WHAT YOU CAN DO TO HELP, CLICK HERE!
---
THE SLEEP SITE NAVIGATOR MENU
INFORMATION ON SPECIFIC SLEEP DISORDERS

INFORMATION FOR OTHERS:

---

AND FOR MORE INFORMATION:
COLUMBUS COMMUNITY HEALTH
REGIONAL SLEEP DISORDERS CENTER
Accredited by the American Academy of Sleep Medicine.

Robert W. Clark, M.D., Medical Director
1430 South High Street, Columbus OH 43207

Tel: [614] 443-7800
Fax: [614] 443-6960

© Copyright 2006 Robert W. Clark M.D. Inc.