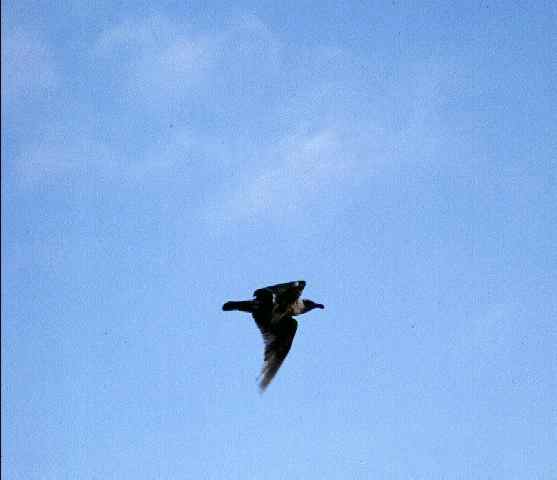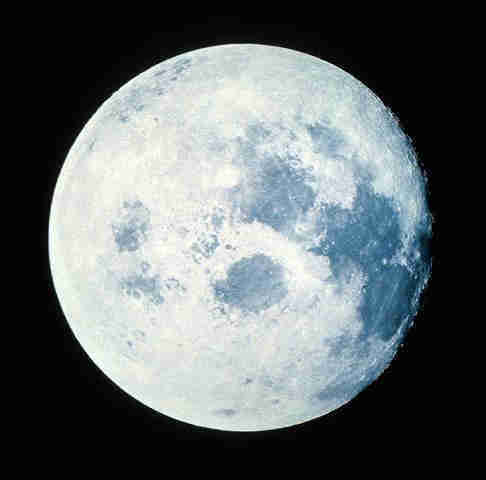 HOLISTIC HEALTH.
Stepping back and giving holistic care for the person's entire life...
with an emphasis on common sense rather than pills and surgeries...
and with individualized assessment, to detect causes
of health problems that remain hidden in the night.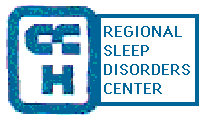 COLUMBUS COMMUNITY HEALTH
REGIONAL SLEEP DISORDERS CENTER
Accredited by the American Academy of Sleep Medicine.
Robert W. Clark, M.D., Medical Director
1430 South High Street
Columbus OH 43207
Tel: [614] 443-7800
Fax: [614] 443-6960
Sleep disorders are common, serious and treatable.
There is something that you can do about them:
to protect your health...
and the well-being and safety of others.
© Copyright 2002 Robert W. Clark M.D. Inc.