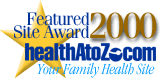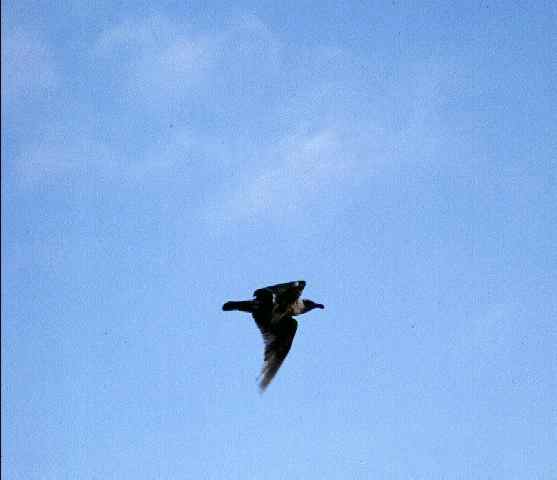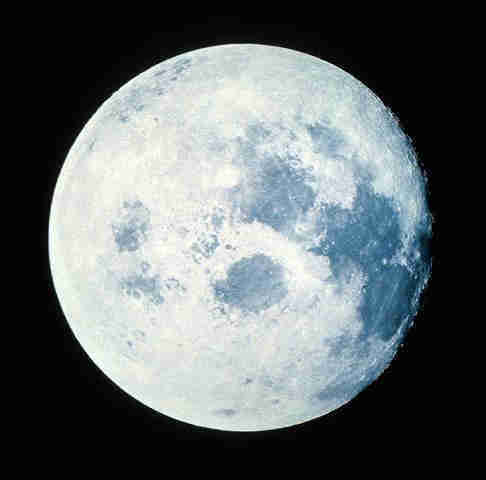 HOLISTIC HEALTH.
Is it for just a part of your life?
WE SPEND ONE-THIRD OF OUR LIVES IN SLEEP...
AND OUR BODIES UNDERGO DRAMATIC CHANGES
WHENEVER SLEEP OCCURS.
-The basic control mechanisms that regulate our heart, our breathing and even our body temperatures are as different in different stages of sleep as they differ from wakefulness.


-The result? We can appear healthy in wakefulness and become seriously ill on a nightly basis--whenever we sleep.
---
DID YOU KNOW THAT:

--it has been estimated that forty million Americans are chronically ill with various sleep disorders and another twenty to thirty million experience intermittent sleep-related problems?

--there is a condition, sleep apnea, that involves repeated pauses in breathing--often, hundreds of times per night and with dangerous drops in blood oxygen levels--that has been found in as many as one of every ten men over age 40?

--sleep apnea alone is the the cause of excessive daytime sleepiness experienced by nearly twenty million Americans?

--sleep apnea is strongly associated with such devastating health problems as heart attack, heart failure, stroke, and hypertension?

--most people who suffer from sleep-related illnesses don't realize it...and, in fact, are likely to be the last ones to learn that they have a problem?

--sleepiness may result in mood swings, trouble thinking clearly, memory problems, irritability and depression...without sleepiness being perceived as such and recognized as the underlying cause?

--falling asleep at the wheel is much more likely to result in deaths than having either a heart attack or convulsion while driving?
In an editorial in the New England Journal of Medicine,
sleep disorders were described as the
second greatest threat to health in the United States...
second only to smoking as a national health problem.
---
Click here to continue...
---

Click here for
UPDATES FROM
THE COLUMBUS COMMUNITY HEALTH
REGIONAL SLEEP DISORDERS CENTER

Search here for information on sleep and its disorders, and how
you and your family can enjoy healthful sleep and energetic days!

---
THE SLEEP SOLUTIONS SITE

DO YOU OR A LOVED ONE:

-awaken with neck pain, backaches, or fibromyalgia
-have trouble falling asleep?
-feel exhausted upon morning awakening?
-sleep poorly because of a bed partner's restless sleep?
-find it difficult to sleep well when traveling?
-have sinus problems and allergies that interfere with sleep?
-have severe snoring or other indications of a sleep disorder?
-or...simply wish to ensure restful sleep for family and guests?

WHAT IF YOU AND YOUR FAMILY COULD FIND SOLUTIONS FOR ANY OR ALL
OF THE ABOVE PROBLEMS?--...ALL AT A SINGLE DESTINATION?

To learn more, click here to visit the Sleep Solutions Site.

---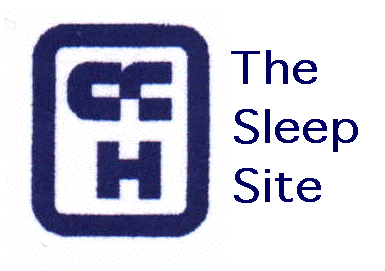 Bookmark this site!
---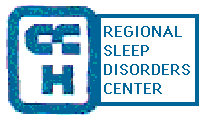 COLUMBUS COMMUNITY HEALTH
REGIONAL SLEEP DISORDERS CENTER
Accredited by the American Academy of Sleep Medicine.
Robert W. Clark, M.D., Medical Director
1430 South High Street
Columbus OH 43207
Tel: [614] 443-7800
Fax: [614] 443-6960
© Copyright 2002 Robert W. Clark M.D. Inc.